Brexit Support for your Business
The UK left the European Union (EU) on the 1st January 2021. New trade deals, legislation and legal requirements are now in place which businesses must be aware of and adhering to.
For support and advice, contact Business Gateway Midlothian today.
What has Brexit changed for your business?
Customs Declarations
New customs declarations are now needed. If you export to the EU or import goods to the UK from the EU, you will need to have the correct paperwork or goods will be stopped in transit causing delays and disruption.
Customs declarations can be complicated. There are a number of intermediaries who can help who have experience and knowledge of this to make the process easier. To assist, the UK Government has announced a grant scheme to support intermediaries, businesses who employ intermediaries and those businesses who want to carry out customs declarations themselves.
Chamber Customs is a new Customs Declaration Service provided by Edinburgh Chamber of Commerce. It provides a new Customs brokerage service to support businesses through the changes introduced by Brexit.
Read more about navigating Customs Documentation post Brexit on our blog.
Local Supply Chains
New Customs Declarations and border checks have led to many delayed shipments both leaving and coming into the UK. Some of these delays could be avoided by looking at domestic or local supply chains and finding a potential alternative to importing goods closer to home.
If you've been thinking about using a domestic product instead of importing, now is the time to make the switch. If the raw materials for your business are from a distribution company based elsewhere in the UK it's worth finding out if they import from Europe themselves. This poses a risk of delays and added costs to your business. If Brexit affects them, it will also affect you - another great reason to 'shop local' for your materials.
If you're looking to find goods or a resource domestically or in Midlothian get in touch with Business Gateway Midlothian and their knowledgeable business advisors can help.
Healthcare
If you have a UK European Health Insurance Card (EHIC) it will be valid until the expiry date on the card. Once it expires, you'll need to apply for a UK Global Health Insurance Card (GHIC) to replace it.
Private healthcare options for employees and self-employed people who travel regularly to EU countries should be seriously considered to protect both the employee and business. Without insurance the cost of medical care should it unfortunately be needed can be significant and affect the fund of the business or employee.
Payment of Customs Charges
Those who regularly import goods from the EU may consider having a Duty Deferment Account (DDA). This monthly payment covers customs charges such as customs duty, excise duty and import VAT to be paid once per month via direct debit. This means it doesn't have to be paid on each individual package, saving time and managing your cashflow.
Movement of Goods into Northern Ireland
Moving goods into Northern Ireland from Great Britain, has new customs rules to follow. The Northern Ireland Protocol is now in place to avoid a hard border between Northern Ireland and Ireland. This means Northern Ireland will follow several EU rules and certain goods entering Northern Ireland from the Great Britain will be subject to much stricter checks.
To help, a new UK Trusted Trader Scheme (UKTS) has launched to ensure traders don't pay tariffs on goods that will not move out of the UK's customs territory into Ireland.
For businesses who have 'at risk' goods such as food products, the UK Government's free to use Trader Support Service will guide you through changes and can complete customs declarations on your behalf.
 Employment of European Nationals
The UK implemented a points-based immigration system on 1st January 2021 which treats EU and non-EU citizens equally. All EU citizens moving to the UK from the 1st January 2021 have to have a visa in advance of travelling.
Your business will need a sponsor licence to employ EU citizens coming to work in the UK from 1st January 2021.
Employees who are EU, EEA and Swiss citizens living in the UK need to apply for the EU Settlement Scheme to continue living in the country after 30th June 2021. You can find help and support in applying for settlement on Citizens Advice Scotland's website.
Business Gateway Midlothian Brexit Support
Business Gateway Midlothian is available to help all local businesses who have concerns and questions about Brexit and how it has affected their business.
Contact Business Gateway Midlothian today and arrange a chat with an experienced adviser.
Further Business Support for Brexit
The Scottish Government
The Scottish Government have a dedicated Operating after Brexit website providing updates for businesses.
The UK Government
Visit the UK Government's Brexit website to ensure you are up to date with the new rules.
Compile your own personalised checklist based on your business, family and personal circumstances to ensure you and your business are aware of the changes
If you import goods from the EU to the UK, use the UK Government's import tool for details on movement of goods and actions to continue importing.
If you export goods to the EU from the UK, check the UK Government's export tool to find out which actions need to be completed to continue exporting.
The Federation of Small Businesses
The Federation of Small Businesses' Transition Hub is designed to support small businesses the self-employed now that the UK has left the EU.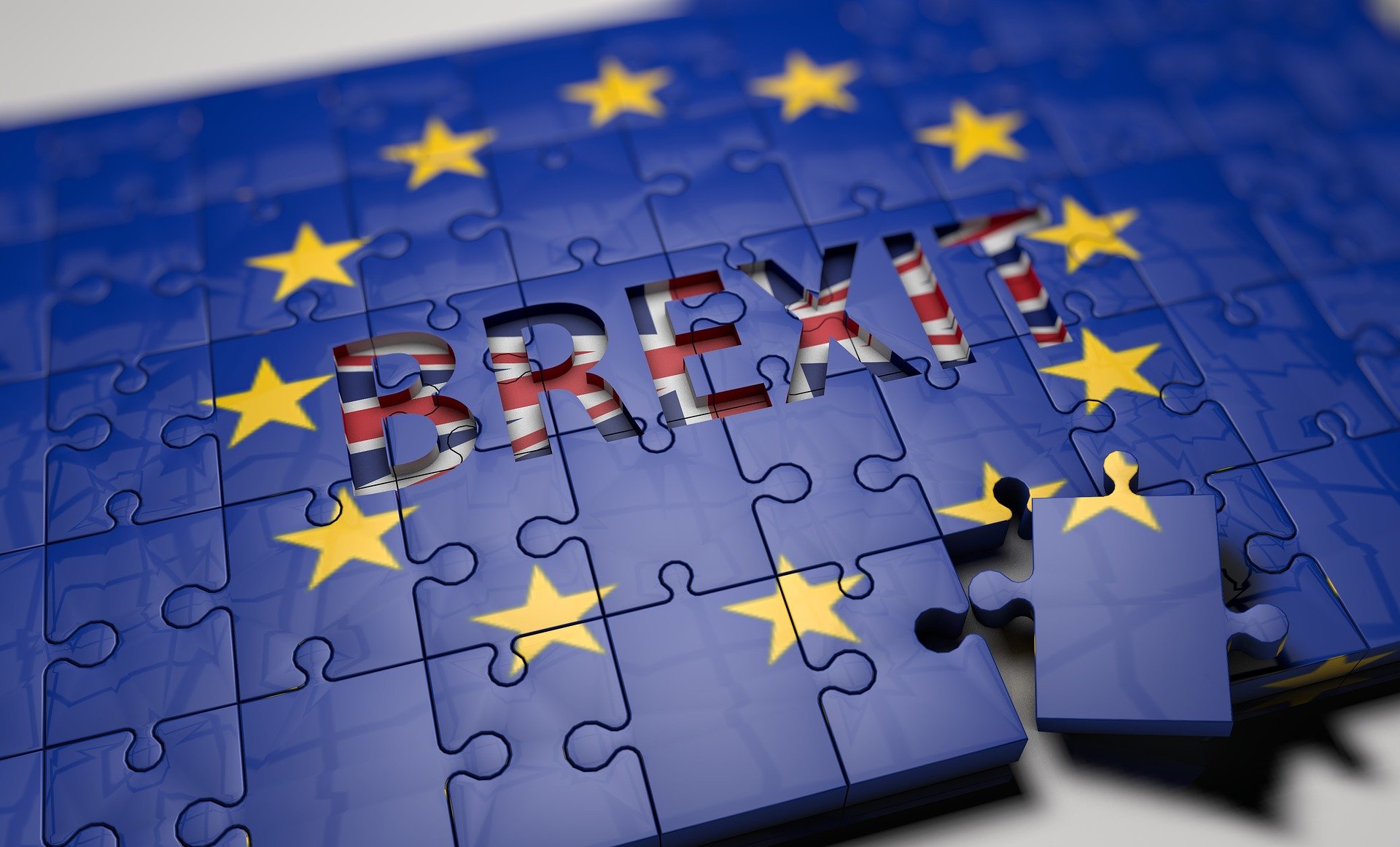 Subscribe to Locate in Midlothian's Mailing List
Business Support